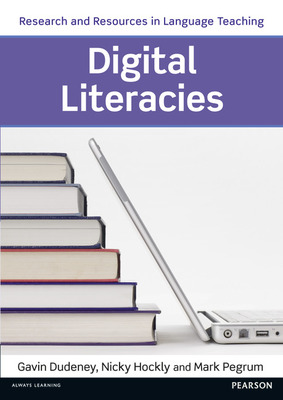 $55.00
NZD
Category: Teacher Resources
Our communication landscape is shifting making it crucial for language teaching to go beyond print literacy and include the digital literacies central to learners' personal, social, educational and professional lives. This is the first methodology book to address how and why to teach digital literacies in the English language classroom. A theoretical framework through which to categorise and prioritise digital literacies. This book is ideal for English language teachers and learners of all age groups and levels, academics and students researching digital literacies, and anyone looking to expand their understanding of digital literacies within a teaching framework. ...Show more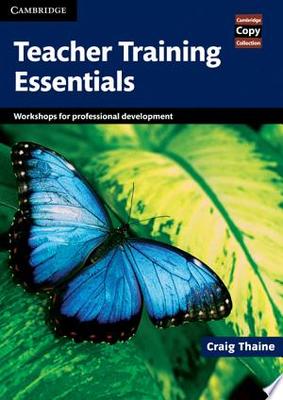 $76.95
NZD
Category: Teacher Resources | Series: Cambridge Copy Collection
This book of ready-to-use teacher training workshops is designed to provide a bank of perfectly planned and structured sessions with accompanying photocopiable worksheets. The sessions develop trainees' and teachers' knowledge of three key areas: methodology, language and theory, and encourage them to a ctively reflect on their own prior learning and experience. These workshops are ideal for in-house and in-service teacher training as well as preparation for awards such as CELTA, DELTA, Trinity CertTESOL and Trinity LTCL Diploma TESOL. They are also suitable for those taking B.Ed and PGCE courses. Each teacher training workshop consists of 2-3 photocopiable worksheets accompanied by comprehensive trainer's notes. Workshops are suitable for a range of teaching experience: pre-service, new in-service or experienced teachers. Trainees will benefit from learning about teaching methodology in training sessions which are models of good teaching practice. ...Show more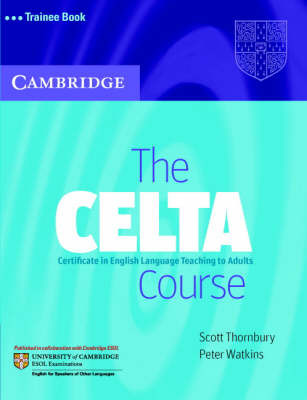 $55.95
NZD
Category: Teacher Resources
The preparation course for the Cambridge ESOL teacher training exam, the Certificate in English Language Teaching to Adults (CELTA), the most popular teacher training qualification.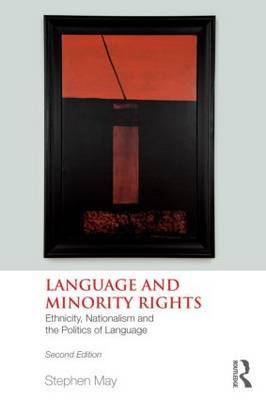 $93.00
NZD
Category: Teacher Resources
The second edition addresses new theoretical and empirical developments since its initial publication, including the burgeoning influence of globalization and the relentless rise of English as the current world language. May's broad position, however, remains largely unchanged. He argues that the causes of many of the language-based conflicts in the world today still lie with the nation-state and its preoccupation with establishing a 'common' language and culture via mass education. The solution, he suggests, is to rethink nation-states in more culturally and linguistically plural ways while avoiding, at the same time, essentializing the language-identity link. This edition, like the first, adopts a wide interdisciplinary framework, drawing on sociolinguistics, applied linguistics, sociology, political theory, education and law. It also includes new discussions of cosmopolitanism, globalization, the role of English, and language and mobility, highlighting the ongoing difficulties faced by minority language speakers in the world today. ...Show more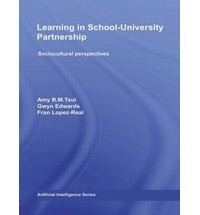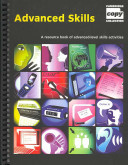 $74.00
NZD
Category: Teacher Resources | Series: Cambridge Copy Collection
Advanced Skills is a must-have collection of photocopiable activities for advanced level students. Each activity includes one to three photocopiable pages for students and step-by-step teacher's notes that allow busy teachers to slot these materials into any lesson and use along any coursebook with mini mum preparation. The book contains a wealth of authentic material and realistic tasks that engage students and develop all four skills simultaneously. It explores popular topics from original angles keeping students motivated and making learning fun. This resource book comes with an Audio CD to support the listening activities. The recordings offer a range of genres from radio and television broadcasts to political speeches and conversational dialogues, exposing students to a range of accents. Finally, the book includes many tasks which could be used as extra practice material with students preparing for the main Cambridge exams (CAE, CPE, IELTS). ...Show more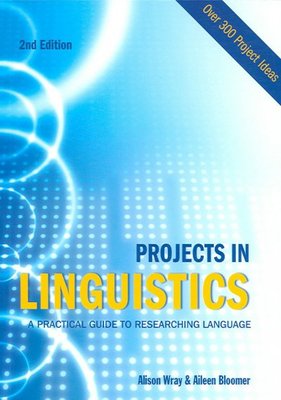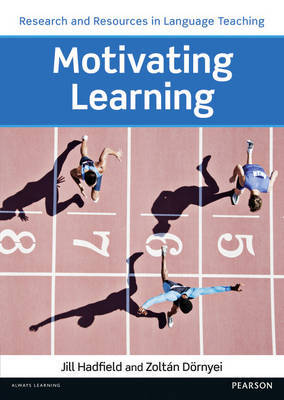 $55.00
NZD
Category: Teacher Resources
Click here to view some sample pages from the book.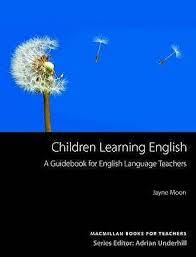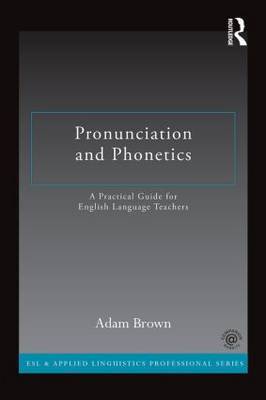 $81.15
NZD
Category: Teacher Resources | Series: ESL & Applied Linguistics Professional Series
This engaging, succinct text is an introduction to both phonetics and phonology as applied to the teaching of pronunciation to English language learners. Section 1 selectively covers the main areas of phonetics and phonology, without going into any area in more depth than the average English language te acher requires or that the average English language teacher trainee can handle. Section 2 focuses on practical issues related to learners and how they learn languages, and what represents good practice in terms of classroom activities for pronunciation-including aspects such as targets, motivation and priorities. The chapters end with activities to help the reader understand concepts. Section 3 provides innovative sample activities which put into practice the theoretical points covered in the first two sections, answers to the various exercises, recommended further reading (both print and non-print), a glossary of technical phonetic terms, and a bibliography of works on pronunciation teaching. The text is accompanied by a Companion Website with audio recordings of model pronunciations and audio material relating to the activities. ...Show more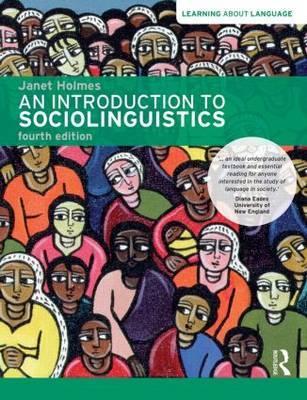 $32.99
NZD
$54.99
(40% off)
Category: Teacher Resources | Series: Learning About Language
Sociolinguistics is the study of the interaction between language and society. In this classic introductory work, Janet Holmes examines the role of language in a variety of social contexts, considering both how language works and how it can be used to signal and interpret various aspects of social ident ity. Written with Holmes' customary enthusiasm, the book is divided into three sections which explain basic sociolinguistic concepts in the light of classic approaches as well as introducing more recent research. This fourth edition has been revised and updated throughout using key concepts and examples to guide the reader through this fascinating area, including: - New sections on: koines and koineisation linguistic landscapes New Englishes Stylisation language and sexuality societal approaches to attitude research forensic linguistics - A new selection of informative examples, exercises and maps -Fully updated further reading and references sections An Introduction to Sociolinguistics is an essential introductory text for all students of sociolinguistics and a splendid point of reference for students of applied linguistics. It is also an accessible guide for those who are simply interested in language and the many and varied uses we put it to. ...Show more