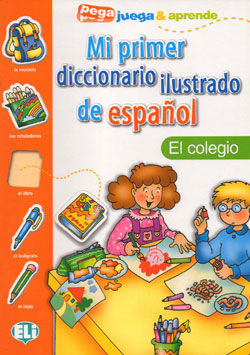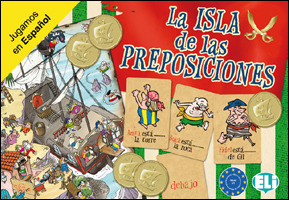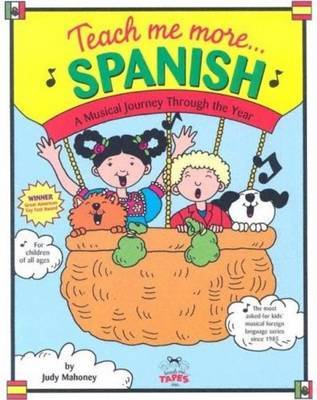 $20.00
NZD
$39.95
(49% off)
Category: Readers, Grammar & Activity
This title is suitable for children of ages 2 to 12 years. It contains a book & a CD. It offers a 45-minute CD and 20-page colouring book that includes all lyrics and translations.

$39.95
NZD
Category: Spanish Games
An engaging card game for beginners based on word/image association. Two packs of 60 cards each provide 120 basic Spanish vocabulary words. The kit (21,5x14,5 cm) contains: 2 packs of 60 cards each Instructions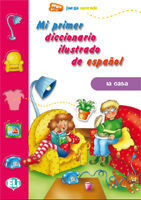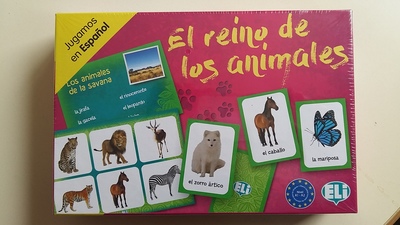 $39.95
NZD
Category: Spanish Games
In this card game players must recognise and collect the most number of animals, divided into categories. Photographic playing cards and bingo grids are used in the bingo game and for other group games, encouraging learning, revision and the correct use of basic vocabulary and language structures. (CEFR A1-A2) The game consists of: 66 photographic cards, 36 grids for bingo and other games, and a guide with instructions and suggestions. ...Show more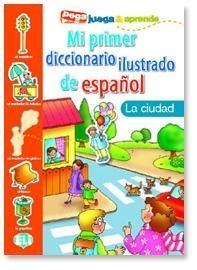 $12.50
NZD
Category: Spanish Junior dictionaries
Original, vivaz y divertido "Mi primer diccionario ilustrado" es un instrumento ideal para los niños y niñas que empiezan a aprender sus primeras palabras en español. Un diccionario facil de usar: se puede ojear, colorear y completar con los ashesivos de quita y pon. ¡Con "Mi primer diccionario de españ ol", aprender español es un juego de niños! ...Show more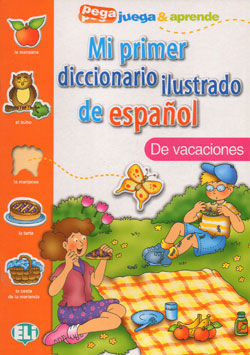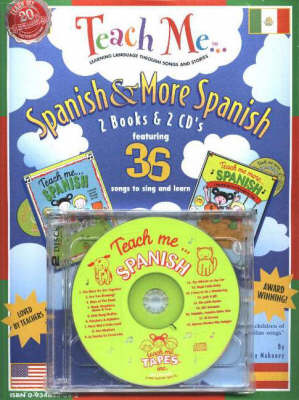 $27.50
NZD
$55.00
(50% off)
Category: Spanish Activities
For ages 2+. Double the fun with two books and two CDs of the classic "Teach Me" and "Teach Me More" series. It Introduces languages to children through favourite songs and stories. It contains a book and CD in hanging blister pack.
Items per page:
1 - 11 of 11