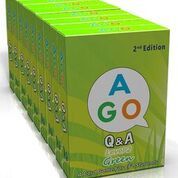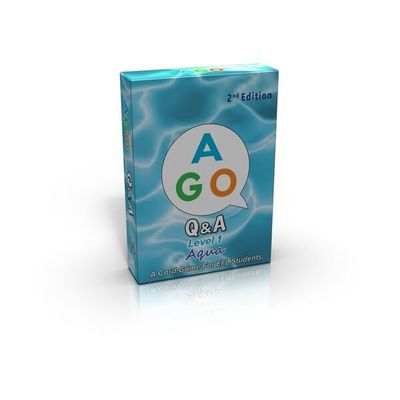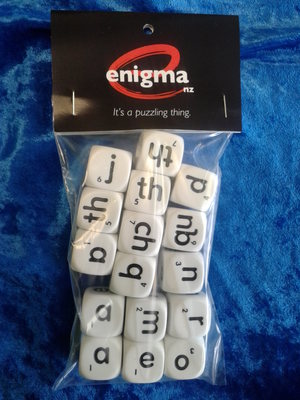 $18.00
NZD
$22.00
(18% off)
Category: English Teaching Activities
A set of 16 dice with lower case letters and dipthongs -great for teaching sounds, making words and spelling practice.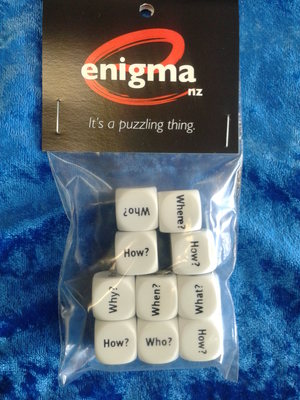 $7.20
NZD
$8.00
(10% off)
Category: ESOL Games
A set of 10 dice with different question words on each side. How? Where? When What? Why? Who? Great for practicing questions in the language classroom.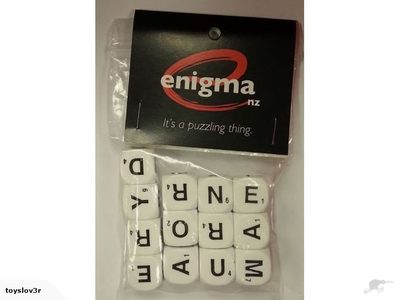 Items per page:
1 - 11 of 11