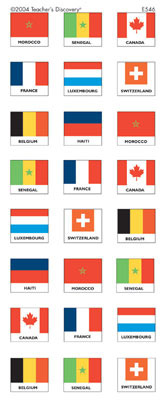 $1.50
NZD
Category: French Prizes
24 flags per sheet. Sold per sheet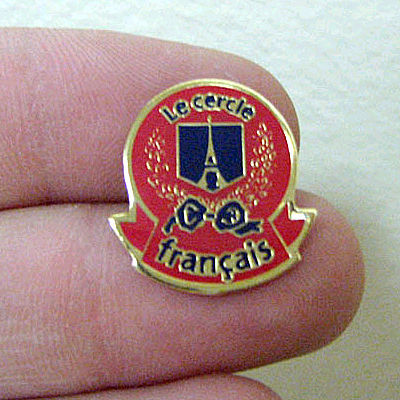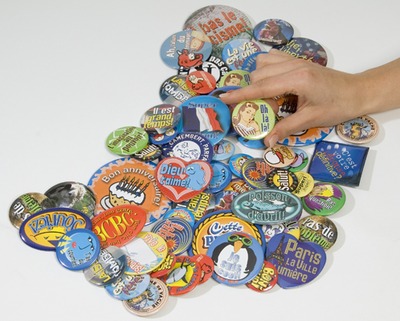 $12.00
NZD
Category: French Prizes
A colourful range of buttons with fun words and phrases.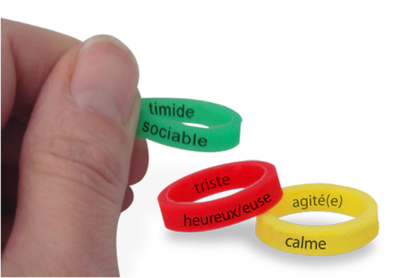 $10.00
NZD
Category: French Prizes
Show Your Mood! Turn Around the Ring to Show Your Mood Feeling happy one hour and sad the next? Wear your emotions on your fingers! Each ring has opposite emotions on them, so you can switch the ring position in order to tell us how you're feeling without saying anything at all. The stretchy material is comfortable on any size finger. Set includes 10 assorted rings.   List of emotions found on rings: heureux/euse - triste l'amour (m.) -  la haine courageux/euse - lâche drôle -  ennuyeux/euse calme - agité(e) sociable - timide normal(e) - fou/folle gentil(le) - méchant(e) motivé(e) - paresseux/euse détendu(e) - énervé(e) rassuré(e) - angoissé(e) énergique  - fatigué(e) ...Show more
$15.00
NZD
Category: French Prizes
High quality pens with French exclamation words. Medium point and blue ink. Magnifique! Tres bien! Superbe!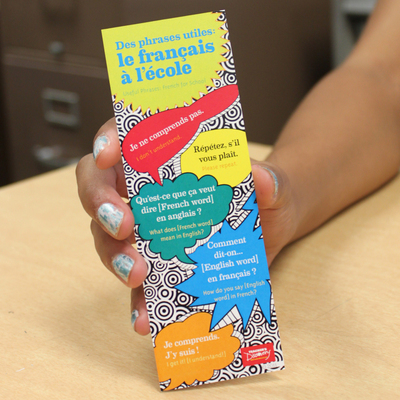 $4.00
NZD
Category: French Prizes
There are always certain phrases that are particularly useful - hand out these bookmarks to assist students' learning.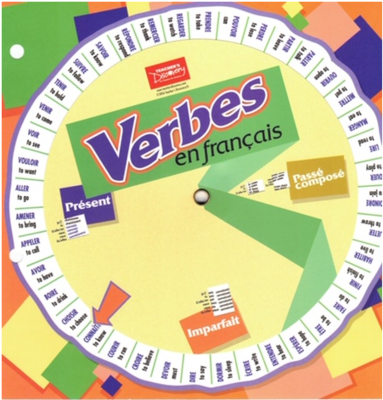 $8.50
NZD
Category: French Prizes
A "Kwik Tool" French Verb Study Guide This wheel contains 40 of the most common verbs. As the dial spins, verbs are conjugated into the various tenses. The back side contains tips, grammar rules, and general guidelines to assist first year French students. Includes Present, Imparfait, Passe compose conj ugations. 8.5 x 8.5 inches, heavy cardstock, holes for binder use ...Show more