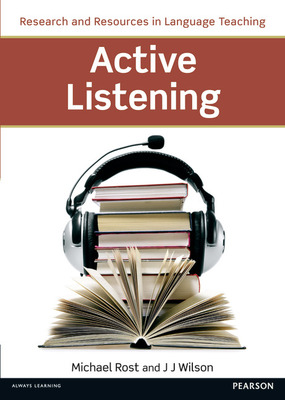 $55.00
NZD
Category: English Listening Skills
Listening is now regarded by researchers and practitioners as a highly active skill involving prediction, inference, reflection, constructive recall, and often direct interaction with speakers. In this new theoretical and practical guide, Michael Rost and JJ Wilson demonstrate how active listening can be developed through guided instruction. With so many new technologies and platforms for communication, there are more opportunities than ever before for learners to access listening input, but this abundance leads to new challenges: how to choose the right input how to best use listening and viewing input inside and outside the classroom how to create an appropriate syllabus using available resources Active Listening explores these questions in clear, accessible prose, basing its findings on a theoretical framework that condenses the most important listening research of the last two decades. Showing how to put theory into practice, the book includes fifty innovative activities, and links each one to relevant research principles. Sample audio recordings are also provided for selected activities, available online at the series website www.pearsoned.co.uk/rostwilson. ...Show more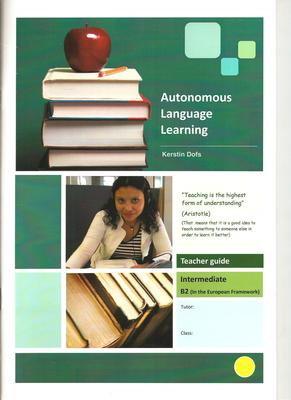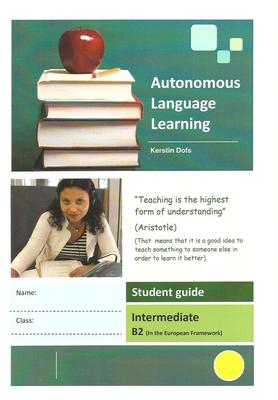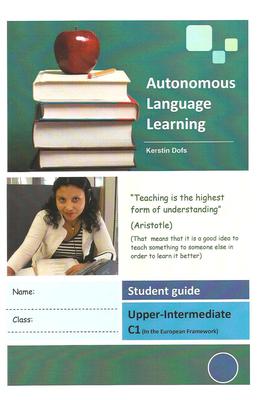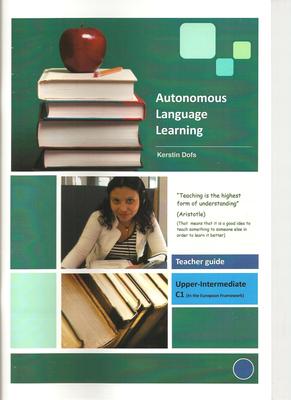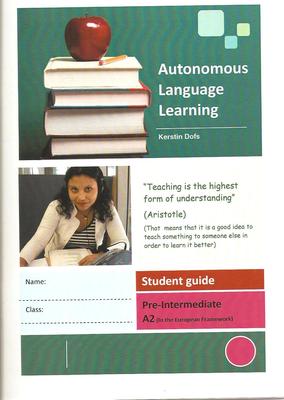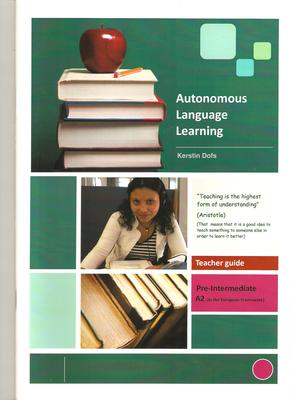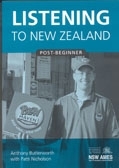 $39.50
NZD
Category: English Listening Skills
This resource provides a variety of listening texts for post-beginner level students of English. The texts include a range of casual conversations, oral presentations and complex transactions. They are based on authentic discourse and offer students a chance to understand New Zealand English. The workb ook is divided into eight units based on topics of human interest which contextualise the listening tasks. The audio recording is available on CD. ...Show more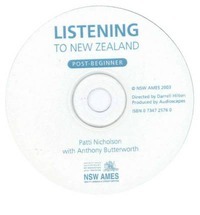 $35.00
NZD
Category: English Listening Skills
This resource provides a variety of listening texts for post-beginner level students of English. The texts include a range of casual conversations, oral presentations and complex transactions. They are based on authentic discourse and offer students a chance to understand New Zealand English. This CD a ccompanies the workbook Listening to New Zealand: Post-Beginner. ...Show more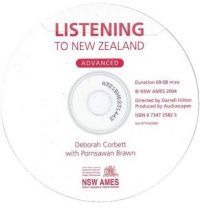 $35.00
NZD
Category: English Listening Skills
This resource provides a variety of listening texts for advancedlevel students of English. The texts include a range of casual conversations, oral presentations and complex transactions. They are based on authentic discourse and offer students a chance to understand New Zealand English. This CD accompa nies the workbook Listening to New Zealand: Advanced. ...Show more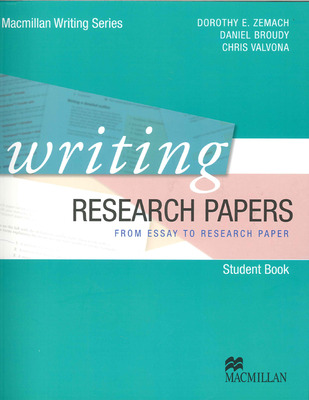 $23.99
NZD
$39.99
(40% off)
Category: English Writing Skills
Writing Research Papers is a title in the successful Macmillan Writing Series. It introduces students to academic writing and shows them how to research an academic essay, cite references and put a paper together.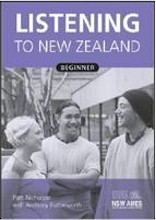 $39.50
NZD
Category: English Listening Skills
Listening to New Zealand - Beginner provides a variety of listening texts for beginner level students. The texts cover monologic announcements and transactional and conversational encounters. They are based on authentic discourse offering highly realistic language. Includes write-on sections.