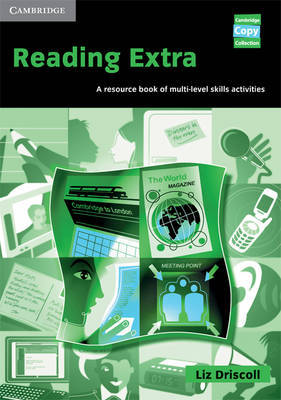 $79.95
NZD
Category: English Reading Skills
This book uses many authentic sources such as factual texts, newspaper articles, features and TV schedules, instruction manuals, everyday signs, stories, quizzes, emails and diary entries. Students are encouraged to read material on different levels and in different ways, such as reading for gist, scann ing, skimming, comprehension, analysing structure, summarising and shadow reading. Contents: 1 Personal Information:1.1 Write around the world;1.2 The numbers game;1.3 Famous last words;2 The family: 2.1 Longest married couple celebrate 77 years of marriage; 2.2 What's the best age to get married?; 2.3 Is that fur comment?; 3 Daily activities: 3.1 Where did I see you?;3.2 Men who cook; 3.3 Lurking inside the post box: snail mail; 4 Homes :4.1 Room to let; 4.2 How do you explain that?; 4.3 Hi- tech homes; 5 Town and country:5.1 What does the sign say?;5.2 Where would you rather live?;5.3 Animal city dwellers;6 Travel and tourism:6.1 Look behind you;6.2 Keeping in touch; 6.3 How stupid can you be?;7 Food and drink:7.1 Putting your eating habits to the test;7.2 It's not what you eat and drink... it's what you say; 7.3 How to diet; 8 Describing people:8.1 How do I look?;8.2 His or hers?;8.3 What do men really think of cosmetic surgery?; 9 Describing things: 9.1 Don't go without your minder;9.2 Don't forget to pack...;9.3 Can't live without bananas; 10 Friends and relationships:10.1 What is a friend?; 10.2 How to make new friends;10.3 Fiancee loses her ring in Easter egg swap; 11 Health and fitness: 11.1 Daily wake-up and warm-up;11.2 What shall I do, Doc?;11.3 'Insane' daredevil skis down Everest;12 Leisure time: 12.1 A life of leisure; 12.2 The national museum of photograph, film and television; 12.3 Adrenalin capital of the world;13 Education:13.1 Cambridge English Readers;13.2 Best day, worst day; 13.3 Bacon, ham and eggs; 14 The world of work:14.1 Start your own business;14.2 It's a risky business; 14.3 Work, sweet work; 15 Money: 15.1 You know you're a shopaholic when...; 15.2 The best and the worst... present; 15.3 My husband- can't spend, won't spend;16 Past experiences and stories:16.1 James Cook, British navigator; 16.2 Home and dry;16.3 The Frog Prince- in the 21st century; 17 Science and technology: 17.1 The last man on the moon; 17.2 Flame and fortune;17.3 Idiotic inventions...and products we could live without; 18 Social and environmental issues:18.1 How much do you know about...earthquakes?; 18.2 Mummy, Oh Mummy; 18.3 Guilty ...Show more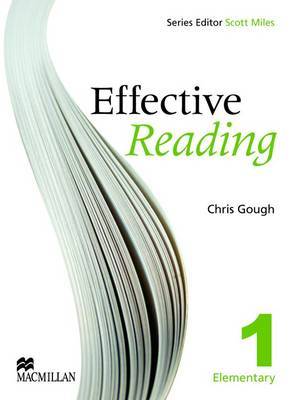 $38.99
NZD
Category: English Reading Skills
Effective Reading is a unique four-level course enabling students to become confident and fluent readers. The series takes students from elementary to upper-intermediate level. It draws on research into what creates good readers and actively addresses the needs of both learners and teachers of reading. KEY FEATURES* Twelve topic-based units per level that feature varied and highly-motivating reading texts * A focus on both intensive and extensive reading, with a complete short story per level * Varied pages for each unit enabling ongoing evaluation of the learners' progress * Downloadable Teacher's Notes. ...Show more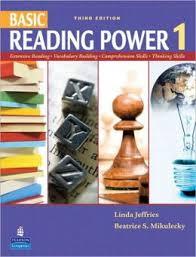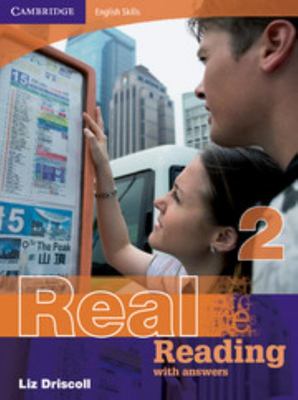 $37.95
NZD
Category: English Reading Skills | Series: Cambridge English Skills | Reading Level: General Adult
Cambridge English Skills is a four level skills series for adults and young adult learners. Learners can develop the skills they need to read English confidently wherever they are - at home, at work, travelling, studying or just in social situations with English-speaking friends. This edition comes with answers. ...Show more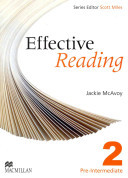 $38.99
NZD
Category: English Reading Skills | Series: Elt Teenage Courses Ser.
Enabling students to become confident and fluent readers this book is part of a four-level series that takes students from elementary to upper intermediate level. It draws on research into what creates good readers and actively addresses the needs of both learners and teachers of reading.Key features:12 topic-based units per level that feature varied and highly motivating reading textsA focus on both intensive and extensive reading, with a complete short story per levelVaried pages for ea ...Show more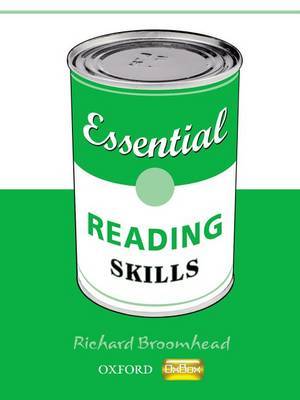 $530.99
NZD
Category: English Reading Skills
One of the Essential Skills series, a set of complete, customisable skills-based resources, aimed at teachers who need coverage of the new National Curriculum that fits into the way they currently teach, which doesn't require major capital outlay.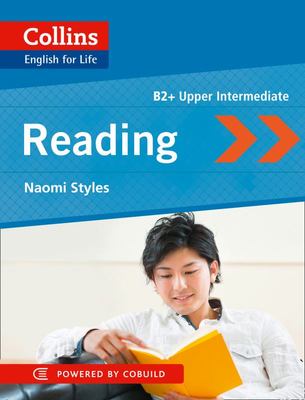 $34.99
NZD
Category: English Reading Skills
Real English for life beyond the classroom Reading in English at advanced levels involves more than just words and grammar - it requires an interpretation of tone, context, aims and more. But sometimes the English you can learn from your coursebook just isn't enough for real life. Using real life exampl es and language English for Life: Reading (B2+) will help you to appreciate the finer details of a reading piece and so to get much more out of reading in English. > Study the language people really use when they are writing - and why > Compare and contrast writing styles in lots of different environments > Useful 'language notes' to increase your understanding of tone, slang and social context Includes practice of reading in the following contexts: * Correspondence * Products and services * Out and about * Facts * Reading for pleasure About the series: What is it? Collins' innovative English for Life series adds the extra bit of authenticity to your studies that traditional coursebooks often lack. The series includes helpful up-to-date and relevant topics needed to get by in English and uses authentic material from the Collins Corpus, the world's largest database of the English language. How can the series be used? The series can be used for independent study (self-study) and extra assignments, it's a great supplement to existing coursebooks, and the books can also be used as stand-alone coursebooks for short courses. All books have accompanying teacher resources available online. What levels are available? There are three levels available: A2 (Pre-intermediate) B1+ (Intermediate) B2+ (Upper intermediate) ...Show more